Customer Service & Technology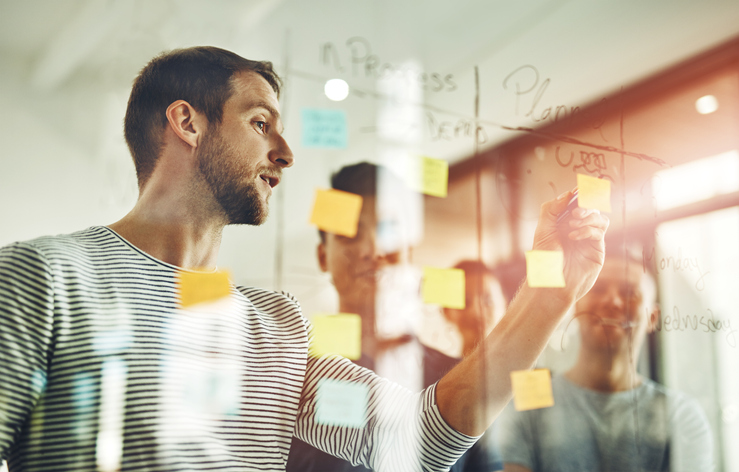 We care. When it comes to choosing a broker for group benefits, service is the main component for happy employers with happy employees. No request goes unanswered with Apex. We stay up to date on the newest plans, tools, strategies, and compliance so you don't have to. We work with all size groups, using the collective knowledge and experience of our team to get you the plans and procedure most suited for your company.
Our agency offers the following but not limited to:
Personal attention and relationships during onboarding, annual open enrollment, daily administration, and more.
Providing all our clients with an assigned service specialist assist you and your employees with day-to-day issues/requests.
Strong relationships and experience with nearly all carriers. We shop all carriers seeking the right fit. No sales tactics here either; We work for you, seeking the carriers and plans in your best interest.
Complimentary use of our benefit administration system Employee Navigator. Employee Navigator creates a user-friendly, comprehensive enrollment experience for employees giving them the ability to review benefit related documents and online enrollment.
Assistance with Cobra, from choosing the right third party to daily administration. We connect you with top Cobra Administrators to keep your company in compliance.
Complimentary use of our Human Resources Management software Zywave. This includes access to their HR hotline for all HR related topics.
Assisting with creating group specific documents, flyers, welcome guides, etc for your employees.